Everyone prefers to choose fast and easy ways to perform their task. One of the easiest ways to explore the internet is from the device you hold. So, if you are a website owner, you need to get familiar with responsive web design and make your website suitable for all the screens. Along with the users, search engine Google also favours the site that is highly responsive. Implementing a responsive website is not so difficult you just need to focus on some techniques and approaches and apply them to the website. Reading this article till the end will make you clear about the responsive web design and different types of guidelines of Responsive web design.
If you are looking for a web wizard to help you to fix your website for responsiveness, please contact our responsive web design Sydney experts.
What is responsive web design?
Responsive web design refers to the technique of design and coding an online presence to make the site suitable for users with easy exploring and navigation with a least resizing, panning and scrolling through the wide range of devices including from desktop devices to the mobile devices.
Web designer developing a responsive web design needs to make sure the navigation, screen layouts, images, fonts and other additional components of User Interface can easily fit on various devices the user encloses instead of spending extra time and budget on developing and maintaining the desktop version and mobile version websites separately.
Benefits of Responsive web design
Suggested by Search engine Google
Since responsive web design holds a single URL and similar HTML to all the devices, it makes simple and easy for Google to crawl, index and arrange the content. Thus, Google suggests the website with responsive design and it is also stated as the best practice. Moreover, Google recommends responsive web design as the content that exists on one website and an URL is much easy for audiences to share the content as well as websites compared to the one that has a separate site for mobile as well as desktop devices. This also brings good user-experience with a good ranking factor.
Easy to manage
Developing various versions of your online presence can be expensive and troubling. Making separate websites for all the devices needs more effort and time. So, responsive web design sets you free from this additional effort making your site work flawlessly on various devices and while you desire to update the site, you can only update a single platform via your content management system. Thus, this will save your time avoiding unnecessary headache to work on updating the various versions of your online presence.
Great customer experience
Responsive web design brings a great customer experience as your customer can browse to your website from the device they are using. This makes your online presence rich in good traffic and revenue as a delighted customer exploring your online presences directs additional sales and revenue.
To give you more idea on Responsive design, here are some of the handy guidelines for responsive web design:
Focus
The part of your online presence that is unmarked as well as unemployed is said to be "white space". The things that you should ensure at the time of designing the site is you should not look for many design part on the page with no "White space". Rather, you can follow the minimalist techniques and spot the thing that is essential for your clients as well as customers and concentrate more on those points. To make your site more relevant, leave sufficient space do not go for the useless design components.
Start your design with genuine content
Contents are an essential part of every website as it describes your business along with the product and services that you enclose. For responsive web design, you need to start a design, including genuine content. Together with design, you need to look for some content marketing strategies too. At the time your content is ready, you can go for content reference outline designs. This approach is best for demonstrating the basic layout of your foremost templates. Additionally, you can illustrate the navigation, sub-navigation, footer and other components that will stay on the main body of your site. After fulfilling every aspect of content and design, now you can simply adjust the outline of your page that works well on the screen of the devices your customer holds.
Easy navigation
Developing an online presence with easy navigation on the screen of all the devices together with various input mediums can be very complex and essential. You can do this using the combination of various drop-down menus together with various components and sub-components within it. This feature benefits your website with easy navigation and easy navigation leads to great user experience.
Include Friendliness
You can find various input devices and at the time you develop a navigation bar, attempt to make it as friendly as possible. This can be done using the perceptive ways which make the various components of the page updates fitting the display device and input mode.
Performance
The website you hold will be browsed on the various devices together with the platform, including powerful computers that have the high-resolution monitor to the portable devices. So, you should try to make the website that fits well in all the devices. Moreover, you can enhance the performance segmenting the content which is secondary which allows an important medium to load first. Make sure the performance of your website is good which includes your visitors to visit the site again and again.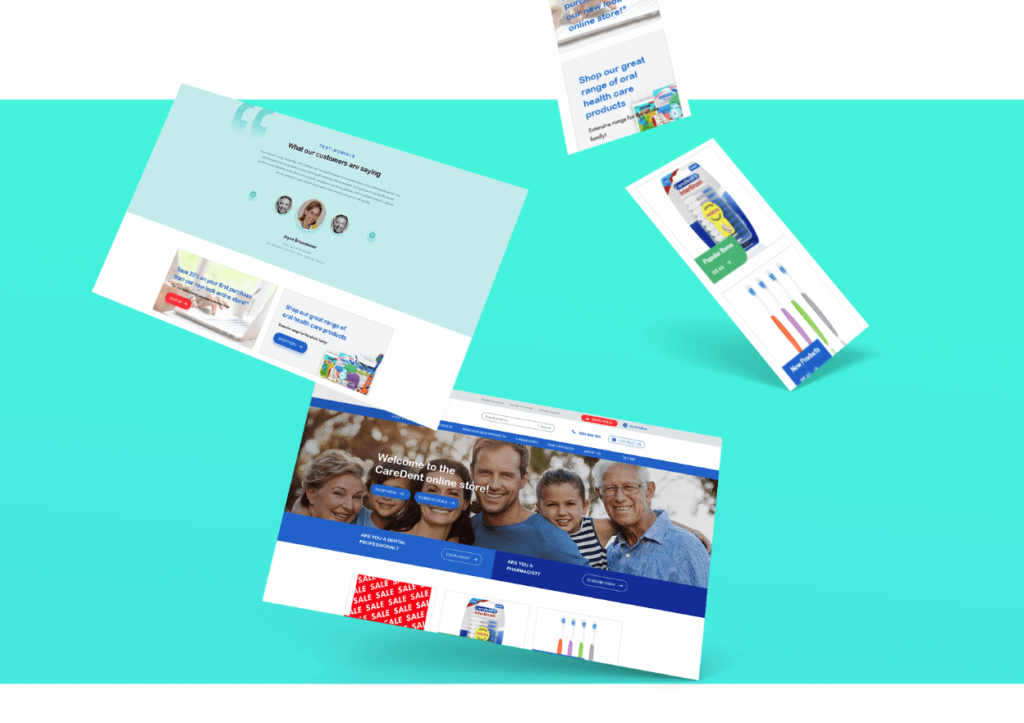 Testing
After you complete developing the site, you need to test your site. Test your site on various devices and browsers. If your website works out on all the devices then you have successfully developed a responsive website otherwise, it's time to work more.
Wrapping Up,
Every user desires for the website that is attractive and simple as well as easy to browse. As recommended by Google responsive web design lets an online presence to deliver good customer experience as it is suitable for various devices and the size of the screen. Additionally, this manages your SEO strategy easier and it is also the best choice for your mobile SEO strategies.
Are you in need of a professional web developer? If yes, Get in touch