E-commerce business is growing at a rate of knots. Every year it's growing by 23% where 96% of American has said that they have made at least one single online purchase in their life.
60% of the products that is sold online are clothing, shoes, and accessories items. And three most determining factors of purchase are price, shipping cost, and speed.
eCommerce or online business has definitely been a blessing in disguise for customers.
However, despite all these facts luring in eCommerce trends, there is a lame question that always stands.
How is the eCommerce website different from a shopping cart?
This is something that our customers are always confused about.
So, today we are going to clear the dust from the window.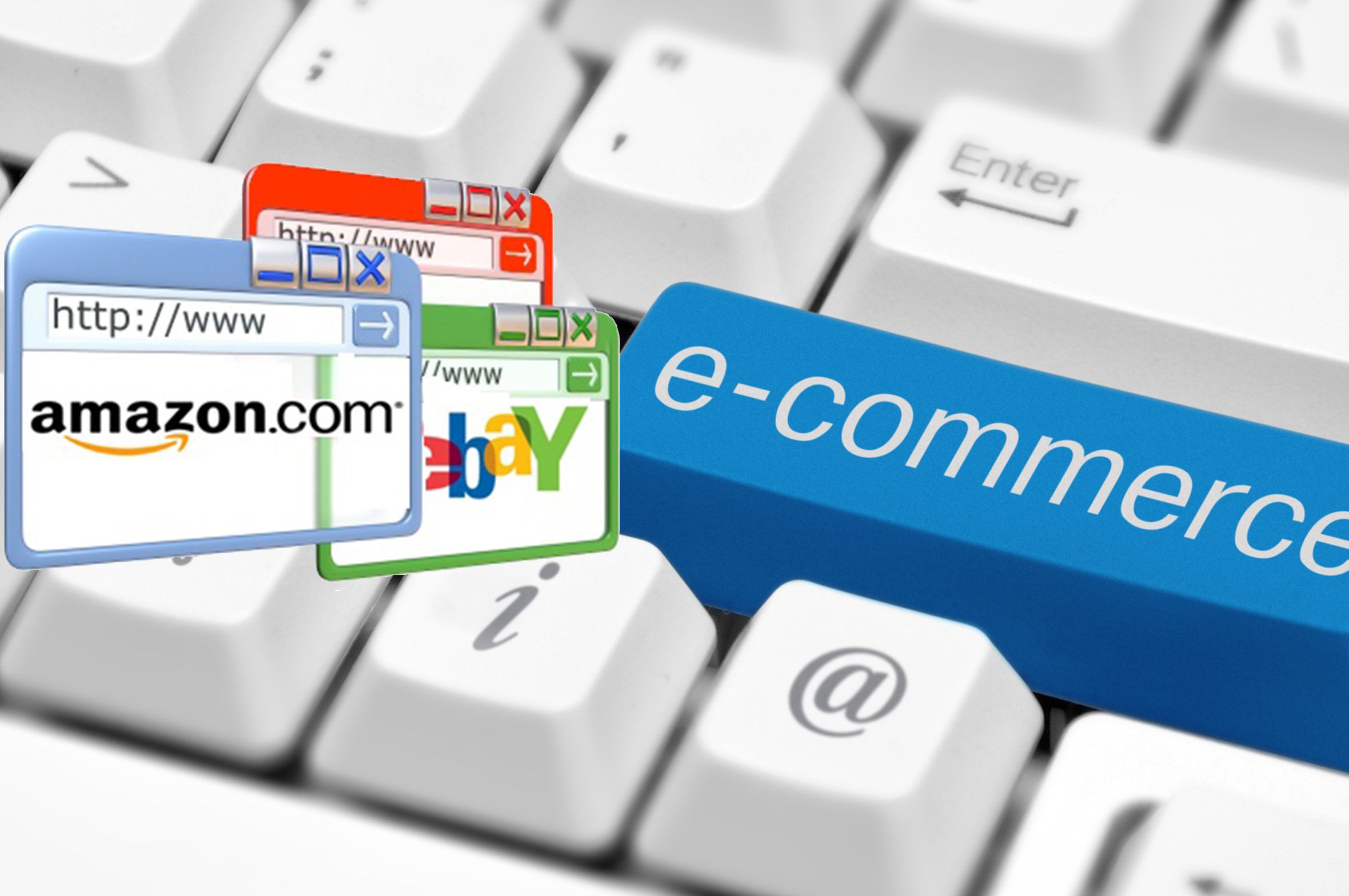 It's simply a platform or shop system where customers can buy the products they are looking for. Often times it's considered as a standalone content management application that integrates features like filter, list, and payment integration. It's a system that makes easy for the public to purchase specific items via monetary value secured on vendor's website.
This website captures the information of public usually encrypted and secured via SSL certificate and transactions are made using a safe payment gateway.
eCommerce websites can be built using a different platform like Magento, WooCommerce etc. At the moment, WooCommerce, Magento, and Shopify are the three platforms that cover the most market share of eCommerce.
So, simply take eCommerce website is just another site where businesses sell their products and customers buy through the site.
What is a shopping cart?
Have you ever seen a basket icon on the right-hand site of your favourite online store? That is the shopping cart. People often get confused on the shopping cart. However, if you are a developer, you will find a major difference between the two.
The shopping cart is nothing but software which is also known as a basket that holds your products and processes your transaction. It's an eCommerce framework that is used to create a fully functional eCommerce website. Simply take it is software that is integrated into your existing application avoiding additional coding requirements.
Minimise your website risks by creating a backup of your eCommerce website. Learn more on WordPress Backup Methods and Tools.
Perhaps by now, you have understood the basic difference between eCommerce website and shopping cart. A shopping cart alone can't make up an eCommerce site. However, an eCommerce website can be built without genuine shopping cart software. But it does need the functionality of shopping cart hand-coded to the application.