In the 21st Century world, everything that has anything to do with the internet is on the rise. The human race's obsession with technology and consumerism has combined to give rise to the world of E-commerce, building a new platform for today's young entrepreneurial minds. Of these platforms, two of the most well-established platforms go by the name of Shopify and WooCommerce. 
Shopify is an Ontario based Canadian E-commerce company which facilitates over 800,000 start-ups and spans over 175 countries. WooCommerce, on the other hand, operates as an E-commerce plugin for individual traders and businesses that are using WordPress.
While both fall under the category of E-commerce platforms, they vary in the ways they operate, and each entails a separate set of benefits for the average user. Navigating through the pros and cons of each can be a hassle for any business wanting to go online, which is why we've outlined what could serve as the best choice for your online store.
Design
The compelling and sophisticated design and user experience are vital for an online store. Eye-catching aesthetics help to lure in customers and satisfying the visual eye is perhaps one of the most crucial parts of the E-commerce ordeal. Let's take a look at how both Shopify and WooCommerce present their design!
Shopify offers its users an array of professionally built web designs to choose from. These templates can be easily modified and are adaptable to any device and browsers, making your website easy to access for all. What is more, themes on Shopify are not permanent, and the design can be tweaked at any time. 
However, of the 54 designs that Shopify has to offer, only ten are free of cost. This proves a hurdle for users who are operating on the lower end of the budget.
WooCommerce, on the other hand, leaves the design part up to your WordPress theme. Built to adjust to any theme that is available in the market, WooCommerce allows the user to exercise their creativity and make their website pop! There are also several WordPress themes that have been created specifically for WooCommerce's layout. And building a custom online store is a lot easier with Woocommerce as it's an Open Source platform and has a lot of flexibility.
It's clear that when it comes to design, WooCommerce has a distinct advantage over Shopify as it makes easier to customise and create your own funnel based on preferred customer's journey or a sales funnel.
Being an eCommerce web design Sydney, we don't believe one size fits all approach and don't recommend to use a premium or free themes for your online store. We recommend doing a custom design based on your brand and business objectives.
Cost 
Just as it comes to running any other business, the cost involved in setting up and maintaining an E-Commerce platform is of key interest to the user. After all, E-Commerce is an online business, and any business requires profits. Here is a breakdown of both Shopify and WooCommerce costs to help you make the right decision: 
Shopify's starter plan reins in at $29 a month with upgrades available to the Shopify or Advanced Shopify plan at $79 and $299 respectively. The standard starter plan includes all the components needed to set up an E-Commerce platform with perks including a unique domain name, unlimited file storage and up to two user accounts. 
However, what may seem like a low overall price is, in reality, not an all-inclusive deal. Payments through Shopify's own method, Shopify Payments is rather expensive at 2.9% with an added $0.30 per transaction. If you choose to use to employ intermediary payment services, then Shopify levies a flat 2.0% for all transactions, making it a costly option.
Also, that's just a regular fee, you will also need to hire a professional designer and developer if you want to build a website to increase conversions tailored to your brand and goals. That will cost you an additional fee on top of that cost.
WooCommerce, on the other hand, fares much better when it comes to all cost-related matters. Technically, it operates as a free platform under WordPress but still requires a domain name, SSL Certificate and WordPress supported web hosting account to run. Add all of this up, and it'll cost you a good $90-$150 per year or so. It also depends on many factors like the traffic and nature of your business. 
However, what establishes WooCommerce as the better choice in terms of cost is the fact that the market now offers several compatible hosting plans, the cheapest of which starts as low as $6.95 a month. This lower cost, as well as the ability to choose which add-ons you want to pay for, pits WooCommerce as the smarter, more economical choice. 
And it's easier to find a designer/developer to work on your business idea as WordPress is the most popular CMS in the world. It's very easy to find an expert in a very competitive price compared to Shopify which is still new to the market and especially in technical people.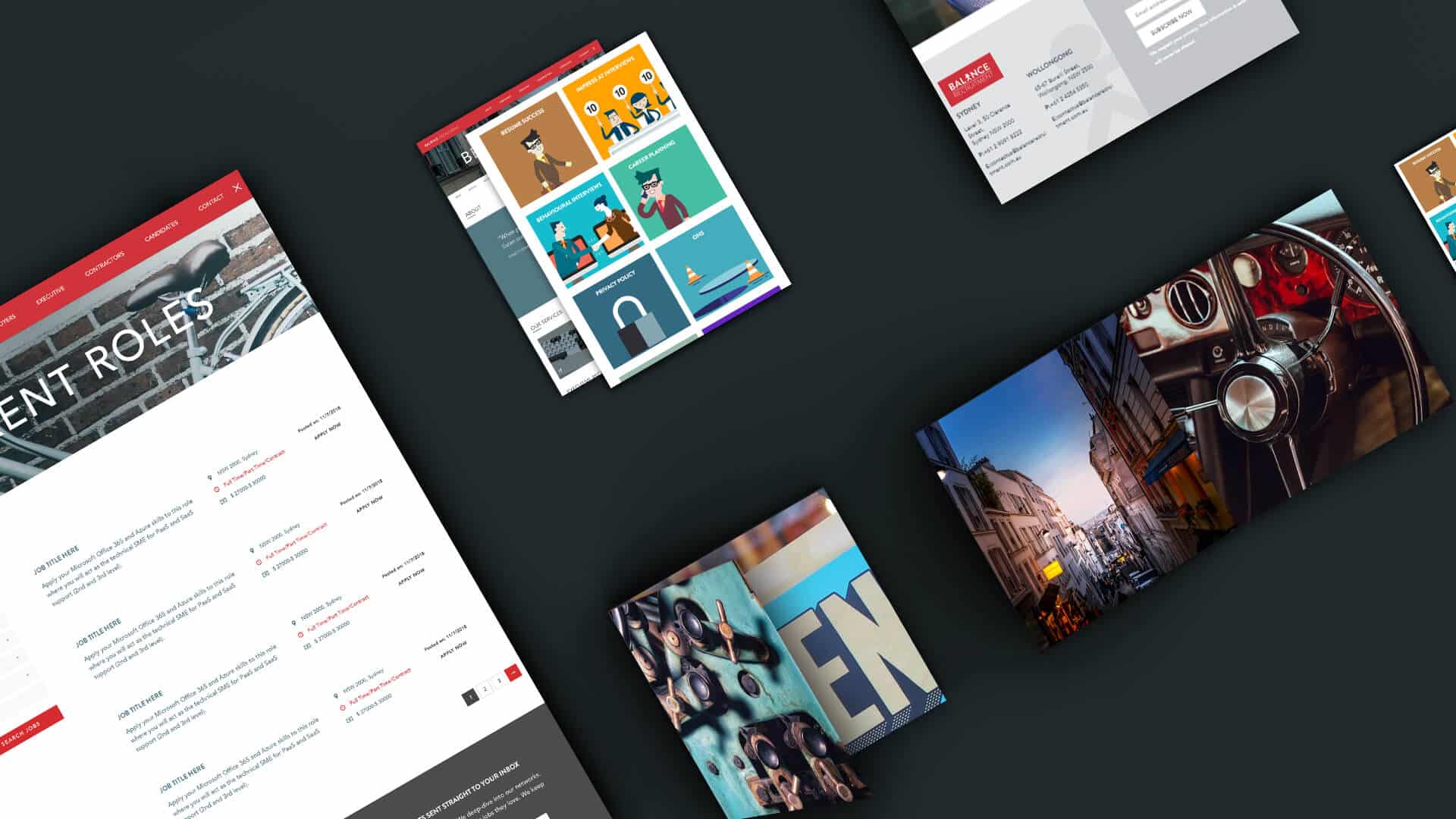 Flexibility and Control
Perhaps, the main reason why WooCommerce trumps over Shopify is because of the unprecedented degree of control and flexibility that it allows the user to have. WooCommerce gives the full control over design and theme variations, checkout methods and editing your web platform's features as well as the pricing itself. 
Shopify, on the other hand, does not allow the same extent of flexibility. It comes with a set of restrictions that must be adhered to if their platform is to be used. Moreover, there is also the issue of Shopify being a proprietary hosted solution, which means that the user is directed and controlled by the private company. This has led to some entrepreneurs and businesses being banned from the E-Commerce platform, most common of which are cosmetics manufacturers. 
The Verdict
Although both E-Commerce platforms pack in their own unique advantages, when viewed as a broader picture, WooCommerce becomes the smarter choice. Not only does it carry its own benefits, but it also brings all the advantages of WordPress as it operates as a plugin. 
To sum it up, this means that the WooCommerce experience entails better value costing, a more extensive range of add-ons and integrations and a more secure system all on a sleek and modern, yet easy to use design. 
If you are still unsure which platform is right for your business, please contact our web experts to explore the nitty-gritty of the online store and make the right decision.